Redditor's Request:

Solutions:

Best Choose – Military Modular Sleep System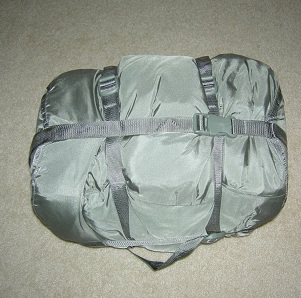 Military Modular Sleep System
Price: $300
Buy On Amazon | Official Website


Why this?

I still have my "Cold Weather Sleep System" that the Army issued me, and I'm telling you the thing's indestructible. It has a 30 degree bag, -30 bag, water proof shell, and the whole thing compresses down to the size of a soccer ball. I use it for hiking and camping a lot.
You can get them new on Amazon or used on Craigslist pretty cheap.
// Links
Old version
New version (what I have)
By vocatus
These are FANTASTIC bags, if you're not worried about weight. They're good down to -30.
One thing you need to know; there are two version of these. The one that OP linked to is the "old" (4 piece) version, which is most obvious by the woodland camo pattern. I have this one and it's perfect for what you need if you can find one for a good price.
The new-er version is a 5-piece set in ACU camo, which supposedly is even better made than the old ones. Here's an article with pictures of both: http://www.tacticalintelligence.net/blog/military-sleep-system.htm
One caveat: Shop carefully, as there are fakes of these on the market.
By HardwareLust
been using mine for 30 years, didn't call it a system when I got it though.
By itchybut