Redditor's Request:

So summer is comming and i've been interested in a hat for my hiking / other outdoor acitivity. I want the style to be kinda "cowboy". Like indiana jones or similiar if you catch my drift. I'm willing to pay about $100. But i could pay double or more if there's a reason to. And BTW I live in Sweden. You can't really go to your neighborhood-IKEA and buy that kind of hat here 🙂 so a website with international shipping would be great. http://www.reddit.com/r/BuyItForLife/comments/1dv449/bifl_request_outdoorhiking_hat/
Solutions:

Best Choose – Tilley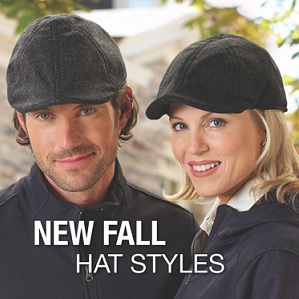 Tilley Hat
Price: $60-$100
Buy On Amazon | Official Website


Why This?

I bought a Tilley recently, I love it. I cant think of a single bad thing to say about it besides price… But if you're on BI4L you're already expecting that. If I continue to take care of it, I expect it to last a long long time.
http://www.tilley.com/default.aspx
By HighRisk
I've had mine for 12 years now. I wear it all spring, summer and fall while working in the yard too…and it is still in great shape.
And to be honest, I don't really take special care of it…damn thing is just a finely constructed hat.
(I'm mostly drunk in that pic, trying to remember a story my grandmother was telling me about my misspent youth.)
By Drumlin
Tilleys are great! I actually have two – a hemp one that breathes nicely for when it's hot, and a waxed cotton one for when it's cool and raining.
The great thing about Tilley is that they stand by their products. If it wears out, they'll replace it, no charge. Hell, if you LOSE it, or get it eaten by an elephant or something, they'll replace it for 50% of cost.
By gaussian45