Redditor's Request:

Solutions: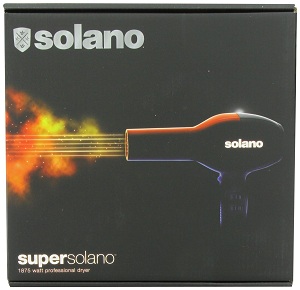 Solano Supersolano Hair Dryer
Price: $80-$100
Buy On Amazon | Official Website
Why This?

As a hairstylist, I've used a wide variety or dryers and always found the Super Salono to be the most reliable. They last years even while getting used on multiple clients several times a day.
By heatherdazy