There is no BIFL cheap computer/office chair, a high-end computer/office chair is worth purchasing. After read all computer/office chair requests in /r/buyitforlife, there are going to be four main recommendations, the Herman Miller Aeron/Embody, the Humanscale Freedom, and the Steelcase Leap.
They are all fantastic, they have different advantages and disadvantages that can be hard to describe until you've sat in all four. I personally prefer the Freedom, but my wife swears by her Aeron.
More generally, though, you really just aren't going to be able to get BiFL quality and a good experience out of anything below the $500 range. It looks like a lot of money, but any one of these chairs will be with you for decades, and they will honestly change your life. Remember that you're probably looking at spending eight or more hours a day in this chair and think of the cost annuitized over its lifespan.

Herman Miller

Herman Miller Aeron (91 redditors recommended)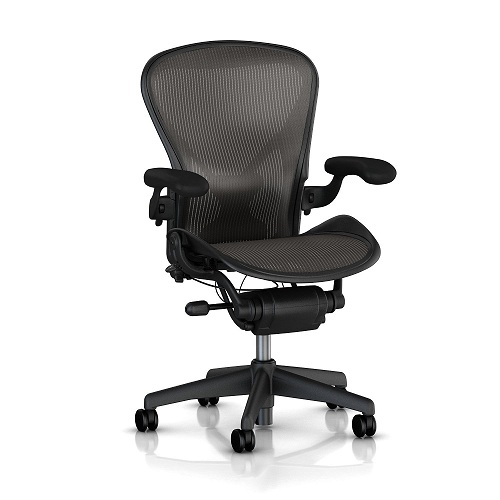 -Price: $650-$900
Buy On Amazon | Official Website
Herman Miller Embody (15 redditors recommended)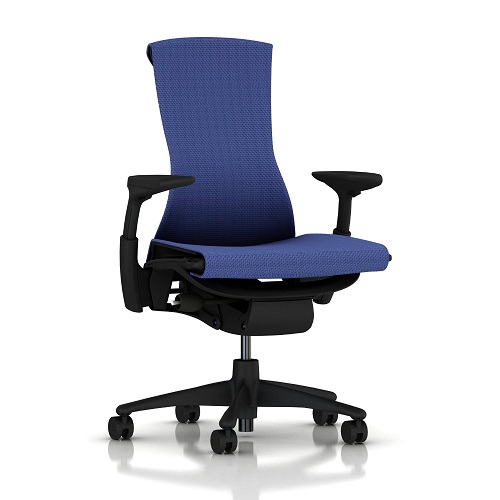 -Price: $1200-$1400
Buy On Amazon | Official Website
Humanscale Freedom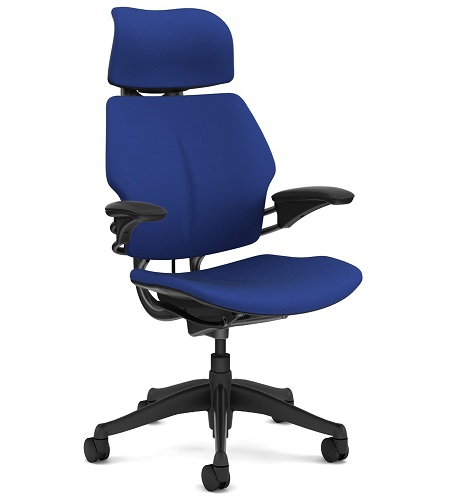 -Price: $1000-$1500
Buy On Amazon | Official Website
Steelcase Leap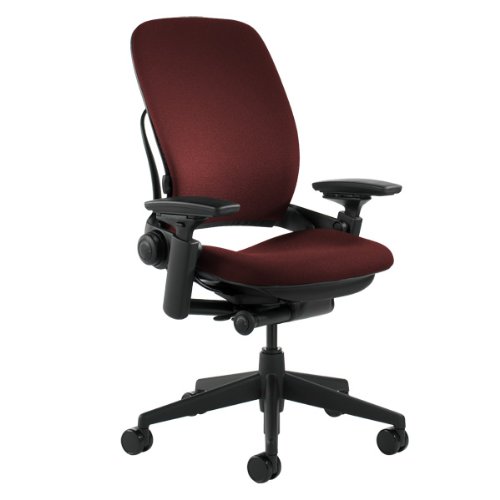 -Price: $900-$1400
Buy On Amazon | Official Website
Source:
http://www.reddit.com/r/BuyItForLife/comments/obhtg/bifl_request_desk_chair/
http://www.reddit.com/r/BuyItForLife/comments/1enew3/bi4l_request_a_good_computer_chair
http://www.reddit.com/r/BuyItForLife/comments/zz93f/request_sturdy_computer_chair
http://www.reddit.com/r/BuyItForLife/comments/1mmnou/bifl_request_good_officecomputer_chair/
http://www.reddit.com/r/BuyItForLife/comments/1abzmd/bifl_request_a_great_office_chair/
http://www.reddit.com/r/BuyItForLife/comments/12ep0s/bi4l_request_computer_chair/
http://www.reddit.com/r/BuyItForLife/comments/12by01/bifl_request_reasonably_priced_computer_chair/